Simple Elegance
Simple Elegance Package: $700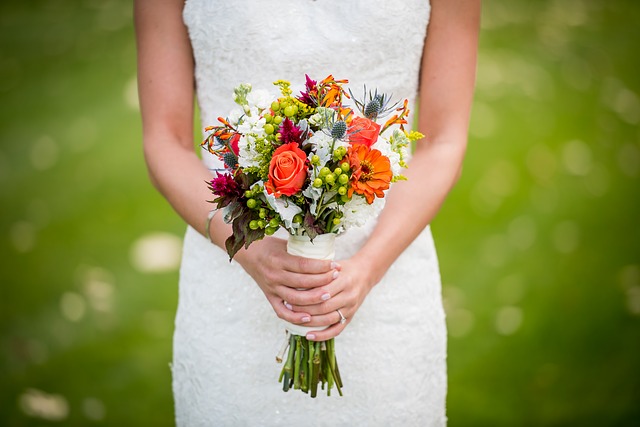 Simple Elegance Package Includes
Up to 10 people
30 minutes Photography




Officiant
Deposit: $200.00 (Non-Refundable) plus $150 charge for late fee (refundable when your party arrives on time the day of wedding.) If you arrive more than 15 minutes late you will be charged $150. Please note: Price is for drive area only and there's additional charges if the location is hard access.
(If you do not want all that is included in the package, the price of the package does get not discounted. Minimal coordination services are provided with every wedding package. For weddings and rehearsals that require more extensive coordination services (wedding parties of 4 or more and all formal weddings), we charge a fee of $200. The wedding coordinator is usually the wedding planner, but may charge a separate fee for coordination services. (The Wedding Coordinator is NOT the Wedding Officiant)
(Or add 30 more minutes Wedding Photography after wedding ceremony for only $150 more)
If you require further wedding planning concerning receptions, rehearsals, dinners, hotels, etc., we do provide that service as well for an additional fee. Click here for more information or call (386) 428-0777.
Add a Slideshow DVD to your package. See the Package Extras page for more details.
Add more extras to this beach wedding package
*Pictures listed in packages above may contain accompaniments and extras that are not included in the basic package. See Terms and Fees. Please read what is included in each package. (If you do not want all that is included in the agreed upon package, the price of the package does not get discounted). Package prices may change on or near holidays.