Terms and Fees
Please make sure to read all the information on this page regarding Terms and Fees
Wedding Location
It is the couple's responsibility to find and hold a location for their wedding. Specifically, if the wedding is to be held at a beach location, it is the couple's responsibility to hold a space open at the agreed upon area for their wedding setup and guests. If you change the location of the wedding after agreements have been made, the cost of your wedding may change and must be paid before we provide services. Affordable Beach Wedding LLC reserves the right to "Null and Void" the ceremony contract in such cases and cannot be held responsible.
Availability
The day before and during your wedding day, be available for your wedding planner to communicate with you. This is VERY important! If your wedding planner is calling you at this point, the call is extremely important. Please keep your cell phone with you at all times the day before and the day of your wedding.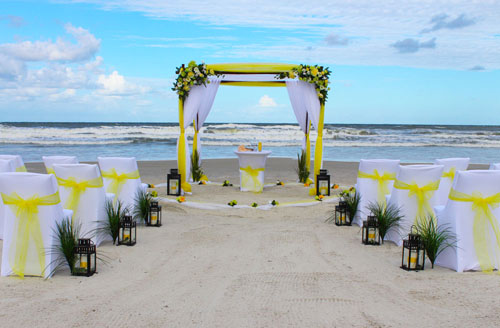 Late Start
Affordable Beach Wedding LLC agrees to provide services to you at a specified time. Your setup will be ready approximately 30 minutes before start time. It is important to start the ceremony on time. You will have the setup for 1 hour. Often, we have other employees working with us and they must be paid for their time. Additionally, you may not be the only people getting married that day. Quite often, we have other weddings to perform. Being late will effect everyone's schedules. Therefore, a late fee will be charged. Any wedding that has not begun within 45 minutes after the scheduled time may be cancelled and disassembled with no refund, at Affordable Beach Wedding LLC's discretion. (If we can wait, after 1 hour late start, a fee of $300 per hour will begin.) The late fee must be paid before the ceremony begins.
Setup/Photography
Your wedding set-up and photography is for an hour after your scheduled start time (depending on time of day and the tides). This allows enough time for your photographer to take pictures of you with your set-up. We strongly suggest at the end of your ceremony to do this. If you need the wedding ceremony set-up longer than one hour, additional fees may apply. If we take your photos, we have pre-pay options as well as post-pay options available. Your wedding photography will be mailed to you on a flash drive or CD. Please advise your guest that you have paid for photography and would appreciate their cooperation. Many guest want to use cell phones to record or photograph during the ceremony. I can't tell you how many special moment shots that has been ruined by someone standing with their phones in that one time shot. We want your pictures to be as good as possible for you to cherish from that moment on. We ask that you consider an unplugged wedding to ensure you get the most for your money.
Photography
Our pictures and website content is copyrighted and are NOT to be used on any other website for profit purposes or for advertising other products or services. Stealing our website content for commercial purposes will not be tolerated and will be dealt with legally. Affordable Beach Wedding LLC and all of it's digital works are protected by the U.S. Digital Millennium Copyright Act ("DMCA") enacted in 1988 and U.S. Copyright laws. All photography and content on our websites is copyrighted and Affordable Beach Wedding LLC retains the copyrights. When you pay for your wedding photography, we are selling you the right to use our photography for your own personal use only.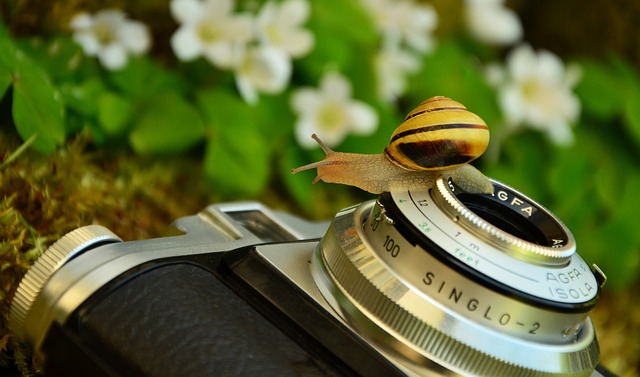 Wedding Packages
We offer beautiful setups using good quality equipment and fabrics. You are welcome to order special fabric and flowers if we don't offer what you want. This special order request will be added to your bill. If it's a popular color and we feel we can use it for other wedding, we will be happy to half the cost. Real flowers can be used at couples expense. Prices for flowers are different according to what type flowers you want.
All our package come with coordinator for ceremony. If you bring your own photographer, music and officiant, there will be extra charges for coordinating. Coordinator is very important when you bring your own music ect…
We will work with you to make the package to suites your needs.
If you want to bring things to personalize the setup such as signs.. isle markers, ect. We ask that you have someone bring these things and set them up. Please keep in mind the safety of your guest. The beach can get very windy and some things may be hard to use safely. These things will be the couples responsibility if someone should get hurt.
Due to beach rules, any flowers that are thrown on the sand has to be biodegradable. No silk or plastic flower pedals are allowed. also change the cost of the package. (As an example, if you require that we have different flowers than what is shown in our wedding packages, and we don't have them readily available in our current stock, we will have to research and order those flowers for your wedding ceremony. In this case, you will be charged for our time, the product and the shipping.)
If you do not want all that is included in the agreed upon package, the price of the package does not get discounted. However we can and will work with you to make the package to suites your needs.
Reducing to a lower cost package after agreement with Affordable Beach Wedding LLC will result in changes to the cost of the lessor package. This is usually do to special order items and shipping, scheduling and the amount of wedding planning already accomplished for the larger package.
*Deposits are NON-REFUNDABLE
Wedding Planner
Wedding planning comes free with every wedding ceremony package. The amount of time spent on planning should be relatively small due to preset packages. Affordable Beach Wedding LLC reserves the right to terminate wedding planning if we feel that the wedding planning process is taking too long and costing us too much time. We do understand that every couple wants things a little differently and we are very willing to spend time planning your wedding with you, however there is a limit to how much time we can spend on planning.
For wedding planning for activities before and after the ceremony (example: the reception), Affordable Beach Wedding LLC does provide this service for a separate fee. Normally this fee will be a flat rate percentage, based on the total wedding budget. A portion of this fee is non-refundable after planning has begun. Call 386-428-0777 for details.
Hard to Access Fees
Hard to Access Fees: Affordable Beach Wedding LLC reserves the right to charge a fee for hard to access areas. This amount of the fee will be determined by us when we see or know of the accessability to your ceremony area. Examples of this are: many stairs to climb with our equipment, parking far away from the ceremony area, carrying our equipment through buildings to access the ceremony area, long walks while carrying our equipment, etc. We may have to hire additional workers to carry equipment, chairs, poles, speakers, bins, etc. to your ceremony location and it takes much more time to setup and tear down from the ceremony due to hard to access areas.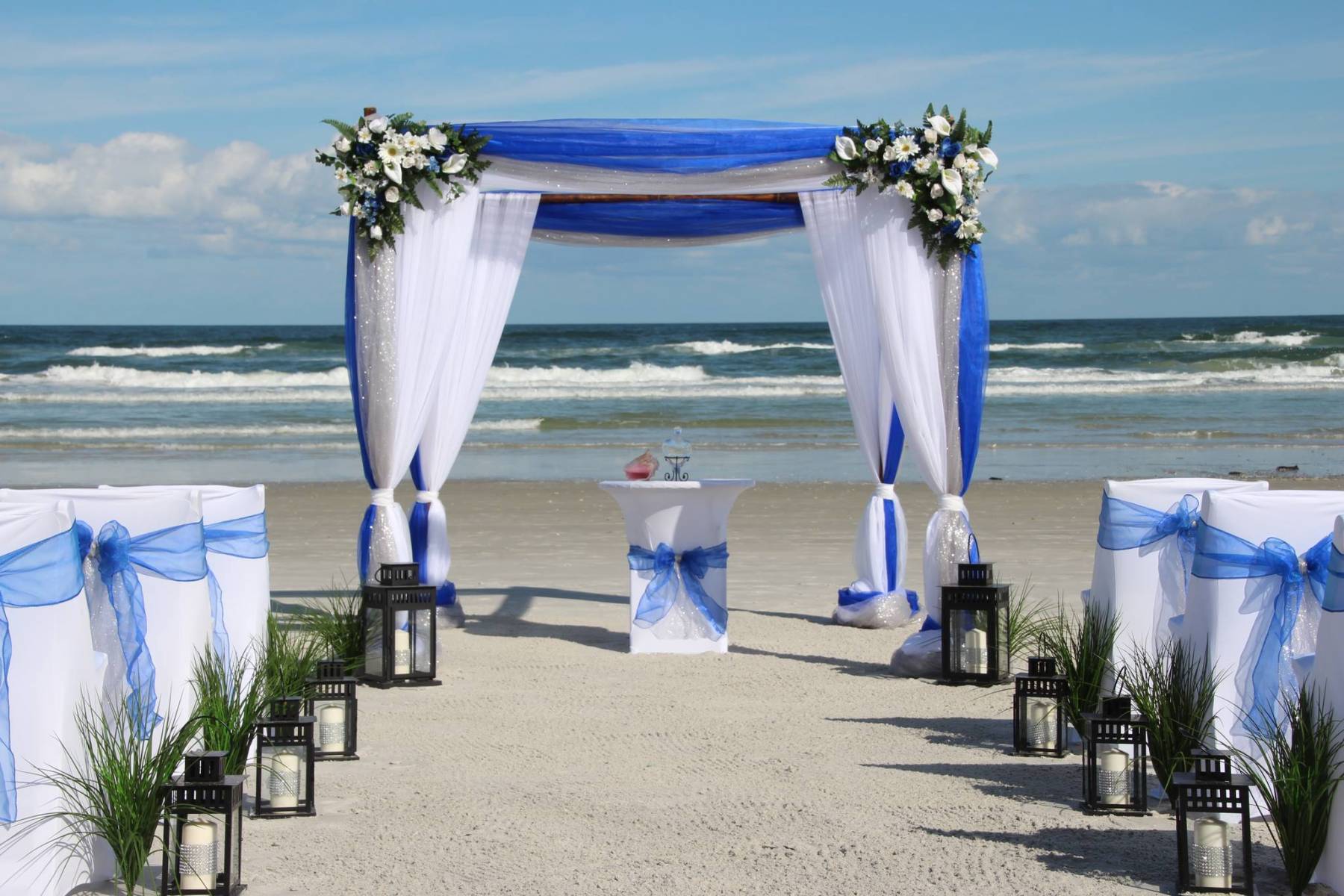 Wedding Coordinator
Minimal coordination services are provided with every wedding package. For weddings and rehearsals that require more extensive coordination services (wedding parties of more than 4 and all formal weddings), we charge a fee of $200 per hour. The wedding coordinator is usually the wedding planner, but may charge a separate fee for coordination services. We do not allow other wedding coordinators to coordinate our weddings.
Wedding Officiant
Our professional wedding officiant will work closely with the wedding couple, the wedding coordinator and the wedding planner to ensure your ceremony is perfect for you. You may use the vows we have to choose from or you may write your own. The officiant will be happy to say something on behalf of the couple and family or friends. You may also have want others to speak during ceremony. We will work with you to personalize the vows and ceremony. The officiant will be happy to say prayers at any time.
Wedding Rehearsals
Rehearsal is not needed in most cases. We will go over everything with you and your bridal party about 30 minutes before wedding starts. You may pair your bridal party to walk down the isle as you choose. If the wedding officiant and the wedding coordinator are needed at the wedding rehearsal, they are each paid for their services based on hourly rates. Officiant $150 per hour + Wedding Coordinator $150 per hour = $300
Travel Fees
We do charge for travel outside the New Smyrna Beach area. We will determine the driving time, gas mileage and possible hotel stay to give you a price.
Right of Refusal
Affordable Beach Wedding LLC reserves the right to refuse our services. In this case see "REFUNDS" below.
Holidays
Holidays (on or near), there will be an extra charge on or near holidays. Pricing is subject to our discretion.
Keep in mind that certain holidays is very crowded beach days. It may be that we will require you to hold a spot for the ceremony setup. This can be done by parking cars and or setting up tents or umbrellas to hold the space until we can get there. We always try to get their as early as we can to get the best spot possible.
Wedding Contracts
Wedding Contracts are available, We will send you a link for the general contract terms if requested. Our wedding planner will send you a fully detailed contract when all agreed prices have been finalized.
View Contract
Our Prices
Our prices are applicable to ceremonies in New Smyrna Beach, Florida area. A travel fee will apply in outlying and hard to reach areas. Additional costs may be applied to weddings on or near holidays.
Refunds
If you choose to cancel your services in under 90 days or less before your wedding date, you will NOT receive a refund. NO REFUND FOR LAST MINUTE CANCELLATIONS. We will however, refund your money if it is greater than 90 days or less from your wedding date, all payments EXCEPT your "wedding date reservation" fee, any special order items and wedding planning fees up to the point of cancellation or termination of our services.
*Deposits are NON-REFUNDABLE
Reservations
Save the Date: 30% (of the agreed upon wedding package) non-refundable "wedding date reservation" fee confirms and holds your date. Your "wedding date reservation" fee also will be applied to any package or other purchases. (no special order items will be purchased until the agreed upon reservation fee has been received).
Payments
Pay Affordable Beach Wedding LLC
Payment to Affordable Beach Wedding may be in the form of cash (received prior to your ceremony) or a check (received at least two weeks prior to your ceremony), or by Credit Card.
Your wedding ceremony must be paid in full prior to ceremony set-up.
Confirm that we have received you "wedding date reservation" fee.
Your marriage license will not be signed until all fees are paid.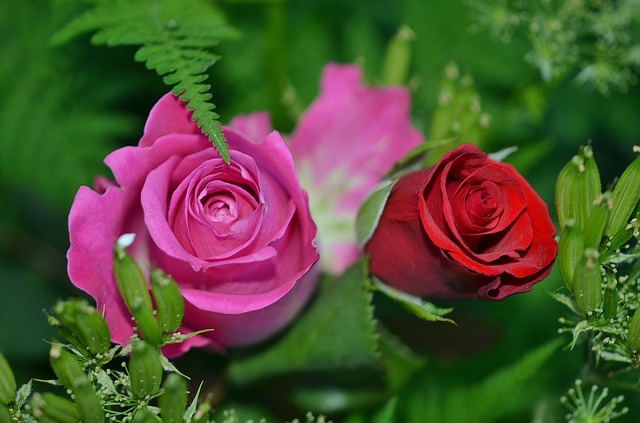 Bad Weather
In case of rain or high winds, we will move your arch or canopy to your reception site within a 40 mile radius. You may also reschedule providing the new date is not reserved.
It is the couple's responsibility to have a back-up location for the wedding ceremony in case of bad weather. We will make every effort to have the ceremony on the beach or agreed upon location. If we can wait out a storm for a short period of time, we will. But if we can't, we will try and move the wedding to your reception venue (*additional travel fee may apply if your site is outside of New Smyrna Beach – *some decorations may not be able to be used at the alternate ceremony site). Some parts, or all of our set-ups might not be able to be installed during inclement weather. If there is a Hurricane Warning, we would be happy to reschedule the ceremony for another day.
Mailing Address
Affordable Beach Wedding LLC
208 Shangri La Circle
Edgewater, Florida
32132
Wedding Insurance
Wedding Insurance Available
Protect My Wedding