Your wedding day colors
The colors you choose for your wedding day set the tone and style for your entire wedding. You can use color in your flowers, cake, decorations, bridesmaids' dresses, accessories, table linens and even the invitations! 
Affordable beach weddings has lots of colors to choose from and will do our best to match your colors. If we need to special order your colors there will be a extra charge.
Affordable beach weddings offers top quality fabrics to make your setup look elegant and not cheap or tacky. We take pride in our work and want the colors to be as exact as possible.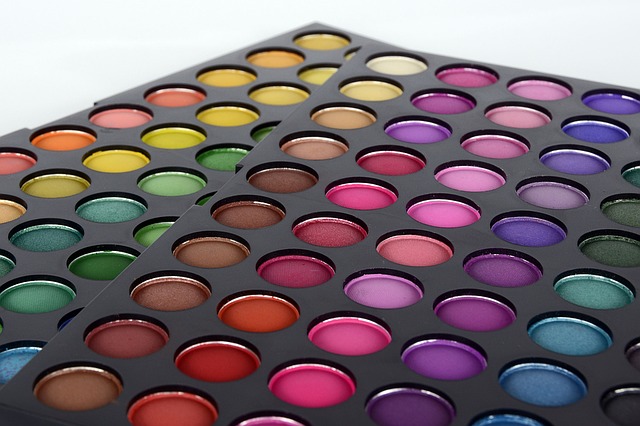 Red

Ivory

White

Sage Green Roast

Dark Teal
Mauve
Dusty Rose
Blush
Dusty Blue (light & dark)
Emerald Green
Aqua

Victorian Gold

Lavender

Coral

Navy Blue

Burgandy

Plum

Black

Baby Blue

Royal Blue

Apple Green

Mint Green

Turquoise

Yellow

Orange

Fusia

Pink (Light and Dark)

Purple (Royal Purple and

Deep Purple)