Package Extras
Package Extras: See Below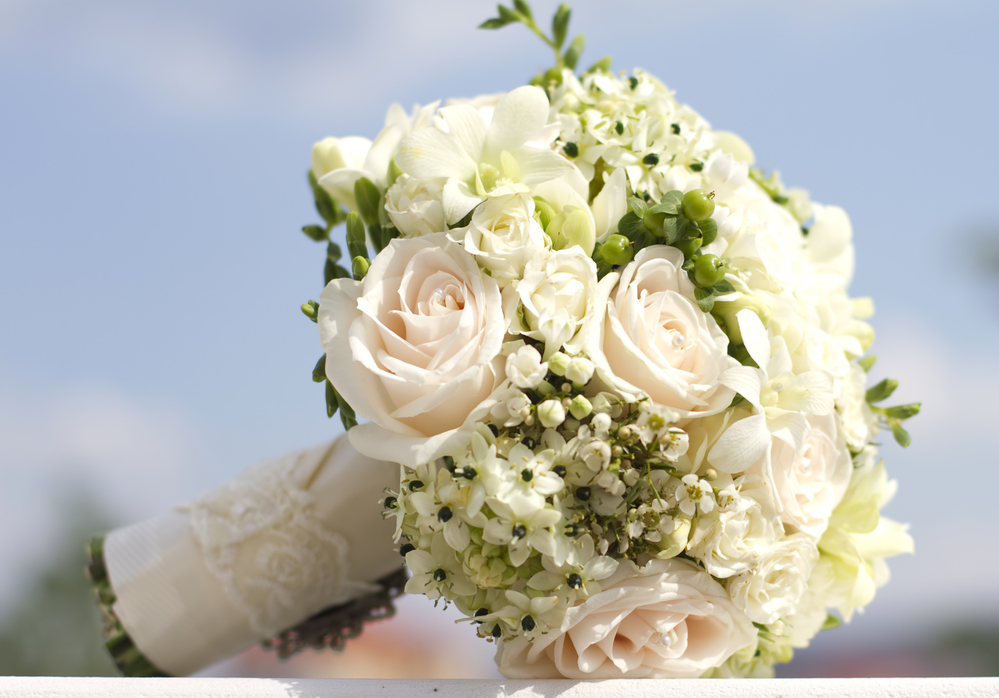 Sand Ceremony
Sand ceremony is popular option for any beach wedding.
Music
We have music options available and can play your (or our) CDs or MP3s for your Florida beach wedding ceremony on our Music and PA Sound System.
(If we have to purchase music for your ceremony. See/listen some of our music)
If you want live music or a DJ, we have that available also. Call (386) 428-0777
Wedding Flags
White Wedding flags that represent Hope, Love and Strength.
4 Wedding flags
Photography
We will put all of your photos on a flash drive for you and give you every picture. see our terms and fees
photography during ceremony (about 25 minutes)
photography during and after ceremony (about 1 hour)
Chairs
20 – 40 Chairs
(white covers or ivory spandex)
1 more chair with cover and sash
1 more chair with no cover or sash
Bouquets
Description
Bouquets made by Affordable Beach Wedding LLC for the Bride and Bride's Maids
Call for Pricing
Isle Markers
Description
Many wedding couples choose this option. These isle markers are a sure way to make your beach wedding formal and elegant for your guests and for the wedding couple.
(Wedding Isle Markers (choose black or white) may vary, depending on the availability of the stock floral arrangements, ornaments and decoratives that we have on hand.)
Call for pricing
Marriage Certificate
Description
The Traditional Marriage Certificate is the perfect gift to commemorate the Wedding Day. This 8.5″ x 11″ Certificate of Marriage is printed on 80lb recycled paper and is perfect for framing. The Traditional Marriage Certificate is completed by the couple, minister, and attending witnesses. The marriage certificate comes with the official American Marriage Ministries certificate holder and is perfect for framing your marriage certificate. The textured royal blue card-stock bears an elegant and minimalist design inlaid in silver toned ink.
Hair and Makeup
Description
Many brides, bridesmaids and even the groom choose this option. Your hair and makeup will be radiant in the Florida sunshine. She has over 30 years experience and offers on-location services (at your location), and specializes in special occasion hair and makeup for the bridal party. She is the best hairstylist in the area!
Call Eva (your wedding planner) at (386) 428-0777 for pricing
Pay Affordable Beach Wedding LLC
To reserve your wedding date, or if you have a remaining balance that must be paid, use this button to pay.
(Your wedding ceremony must be paid in full prior to set-up.)
After selecting the "Buy Now" button, the next page will say "Your order summary". Please enter the remaining balance (or a payment) you owe to Affordable Beach Wedding LLC.