Wedding Planning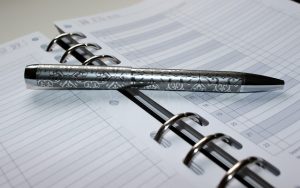 Wedding planning comes free with every wedding ceremony package. The amount of time spent on planning should be relatively small due to preset packages. Affordable Beach Wedding LLC reserves the right to terminate wedding planning if we feel that the wedding planning process is taking too long and costing us too much time. We do understand that every couple wants things a little differently and we are very willing to spend time planning your wedding with you, however there is a limit to how much time we can spend on planning.
For wedding planning for activities before and after the ceremony (example: the reception), Affordable Beach Wedding LLC does not provide this service. However we will be happy to refer you to local businesses that can help you.
Hard to Access Fees
Affordable Beach Wedding LLC reserves the right to charge a fee for hard to access areas. This amount of the fee will be determined by us when we see or know of the accessability to your ceremony area. Examples of this are: many stairs to climb with our equipment, parking far away from the ceremony area, carrying our equipment through buildings to access the ceremony area, long walks while carrying our equipment, etc. We may have to hire additional workers to carry equipment, chairs, poles, speakers, bins, etc. to your ceremony location and it takes much more time to setup and tear down from the ceremony due to hard to access areas.
See Terms and Fees
Your wedding is a memorable moment. We will design your event in an affordable and fun style, while ensuring that your unique tastes shine through. Every detail is carefully planned for couples with their budget in mind. View the various packages we offer for our clients.
---